THE 2ND ANNUAL NEW ENGLAND REGIONAL CHILI COOKOFF TO BENEFIT THE ENFIELD FOOD SHELF WILL BE HELD MAY 3,2008 AT PLEASANT VIEW 452 SOUTH RD./RT.83 SOMERS,CT
NERCC 07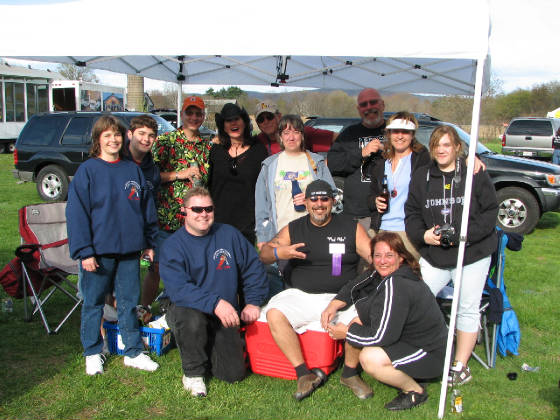 Just some of the wonderful cooks that traveled to the NERCC 5-5-07!
7 A.M. (& after)COOKS ARRIVE
8:30 A.M. MANDATORY COOKS MEETING WITH CHIEF JUDGE DAVE LORENZ
12:00 P.M. SALSA TURN IN
12:00 P.M. "JIM HEYWOOD YOUTH DIVISION" TURN IN
1:00 P.M. VERDE TURN IN
3:00 P.M. RED CHILI TURN IN
4:30-5 P.M. AWARDS

THE 2ND ANNUAL NEW ENGLAND REGIONAL CHILI COOKOFF TO BENEFIT
The Enfield Food Shelf!
Proudly Sanctioned By:
The International Chili Society

OUR HOST AT PLEASANT VIEW HAS TOLD US THAT IF YOU WANT TO CAMP AT THE COOKOFF SITE YOU CAN! NO ELECTRICITY OR OTHER SERVICES ARE AVAILABLE!

WE ARE ALSO VERY CLOSE TO THE ELLINGTON,CT AIRPORT IF YOU CHOOSE TO FLY IN.IT IS SMALLER THAN THE HARTFORD AIRPORT,BUT AVAILABLE TO YOU!

Jerry Buma will be a guest Judge at the NERCC



JERRY BUMA, THE 2007 WCCC TRADITIONAL RED CHILI CHAMP WILL BE A GUEST JUDGE AT THE NERCC! PLEASE TAKE THE TIME TO GIVE HIM "EAST COAST" CONGRATS WHEN YOU SEE HIM!

2008 NERCC FRIENDS AND SPONSORS:
Minuteman Press
Stop & Shop Plaza
54 Hazard Avenue
Enfield, Connecticut 06082
Phone: (860) 745-3600
Fax: (860) 745-4800




THE NEW ENGLAND REGIONAL CHILI COOKOFF! "DEDICATED TO MAKING A DIFFERENCE!!!!"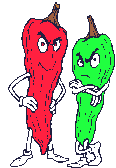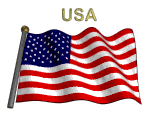 NO PORTION OR PART OF THE CONTENT OF THIS WEBSITE MAY BE USED WITH OUT THE EXPRESS PERMISSION OF THE OWNER.